WELCOME TO MONROE COUNTY MEALS ON WHEELS
WE PROVIDE NUTRITIOUS MEALS AND A HUMAN CONNECTION TO OLDER ADULTS AND THE HOMEBOUND.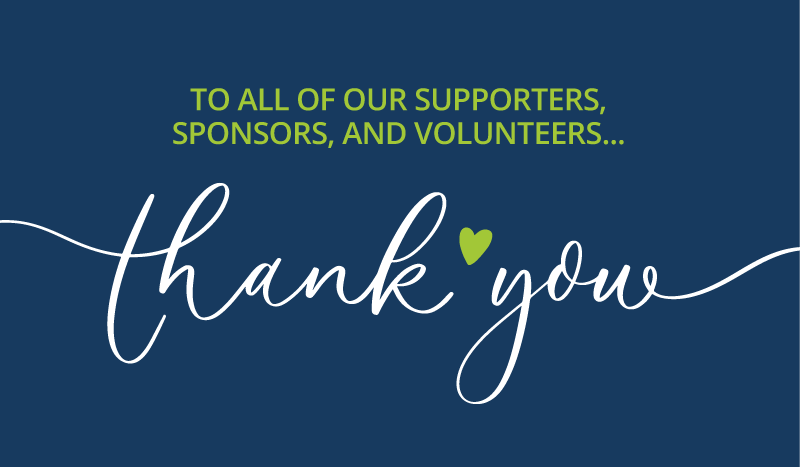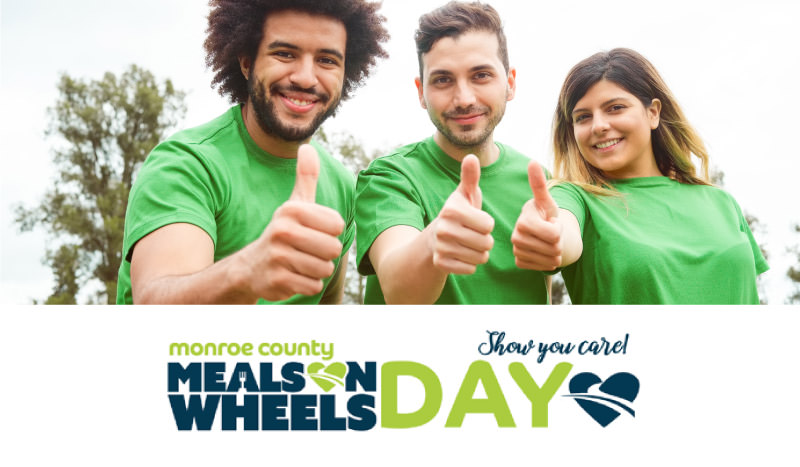 WHAT FOLKS
ARE SAYING...
Our volunteers deliver more than meals. Warm conversations and a sense of connection contribute to the well-being of our clients.
Client
You remind me that although our world is indeed ever-changing, kindness and a charitable heart will always be a special gift that never needs to change.

Volunteer
It makes our hearts feel good to be able to assist in making our community and its deserving citizens both happy and healthy.