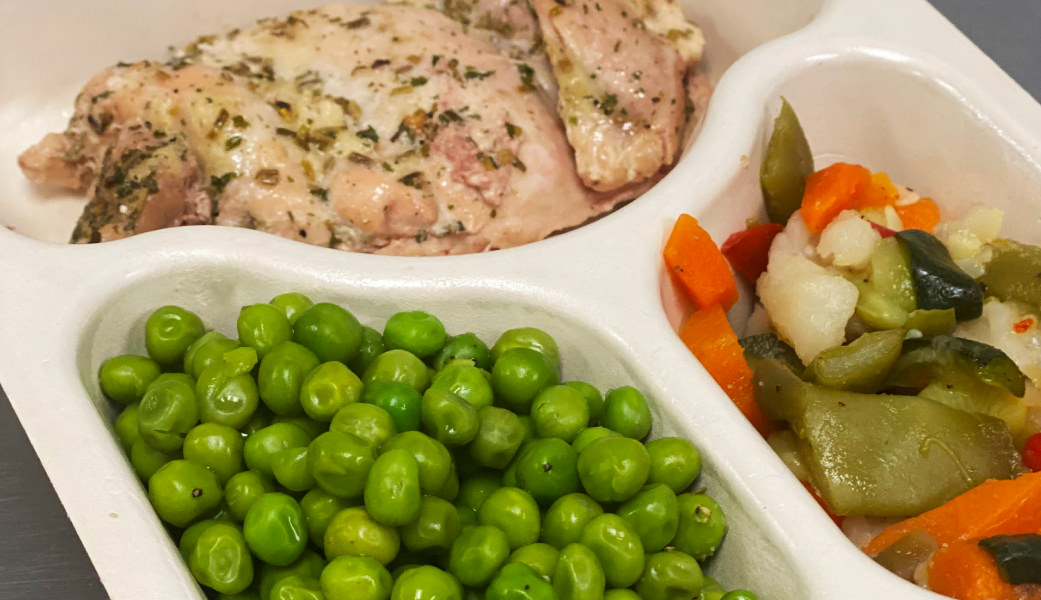 Variety is the spice of life!
Please note, Special Diets may require the kitchen to make occasional food substitutions that will not be listed on the menu.
To receive a copy of this month's Daily Delivery Menu, just give us a call (daily menus are not yet available for the Frozen Meal Program).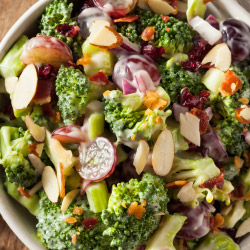 Cold Lunch (sample)
Turkey Salad
Broccoli Salad
Diced Pears
Hoagie Roll
Yogurt
2% Milk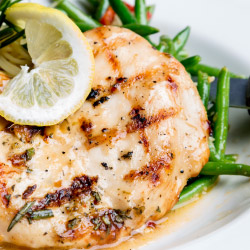 Hot Dinner (sample)
Chicken Piccata
Brown Rice Pilaf
Italian Vegetable Blend
Pineapple Tidbits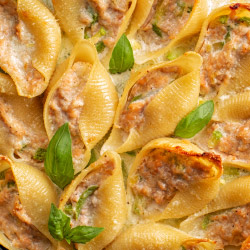 Congregate Center (sample)
Stuffed Shells (2 x 2 oz.)
Broccoli
Italian Beans (4 oz.)
Apple
READY TO GET STARTED?
Struggling to prepare meals? Still value your independence? Meals on Wheels of Monroe County might be the perfect solution! Whether you need help or you know someone else in need, the application process is quick and easy.