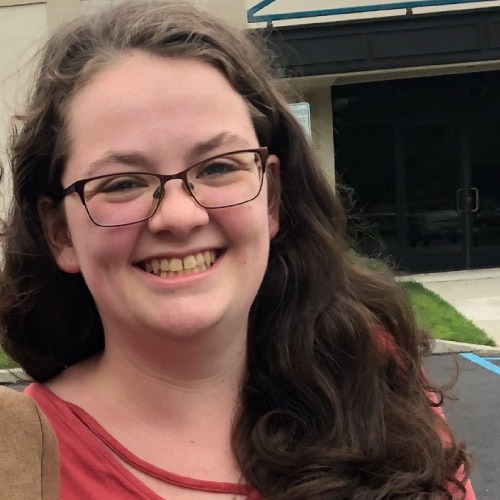 Alyssa Koeck
Executive Director
Email
Born and raised in Monroe County, I joined Meals on Wheels in 2019. In my free time, I enjoy trying new recipes, creative projects, and watching Netflix.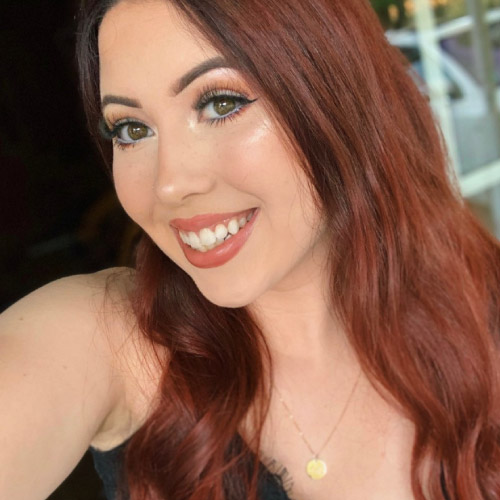 Samantha Kinney
Case Manager
Email
I am an avid cat lover and a self-proclaimed foodie. In my spare time, I enjoy being creative with makeup and surrounding myself with family and friends.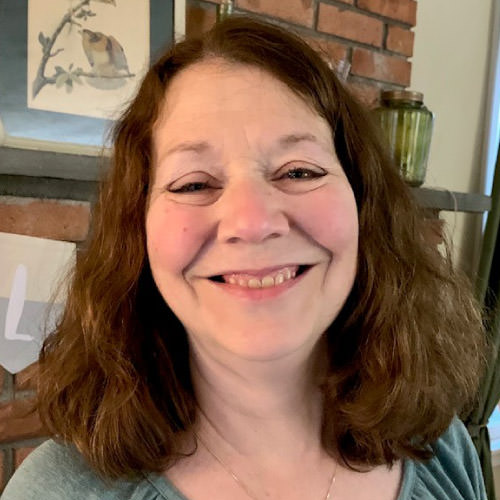 Stacey Koeck
Special Events/Pet Program Coordinator
Email
I have been married to my husband Fred for 31 years, and we have two daughters. In my free time, I enjoy baking for family and friends.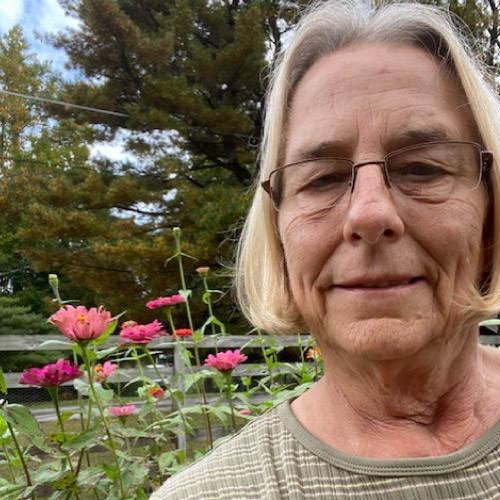 Linda Raudabaugh
Volunteer Manager
Email
I have been with Meals on Wheels for 20 years. My happy place is in my garden with my flowers and vegetables.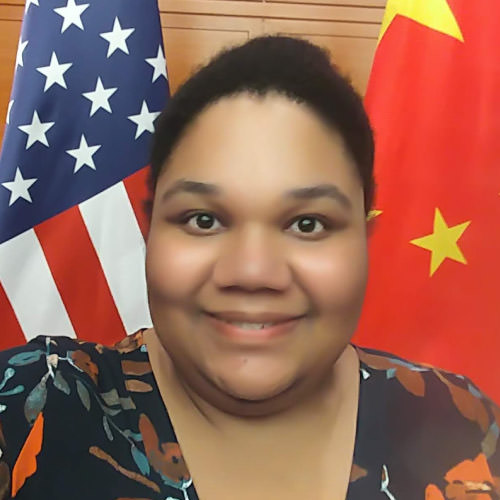 Shayna Canty
Administrative Assistant/
Communications
Email
My personality in a nutshell: I love One Direction and pro-wrestling, and my dream is to travel to Sydney, Australia, and live among the kangaroos. Happy to be here!
BOARD OF DIRECTORS
Here at Meals on Wheels of Monroe County, we're incredibly fortunate to benefit from the guidance and wisdom of some of our region's most vibrant and involved community leaders.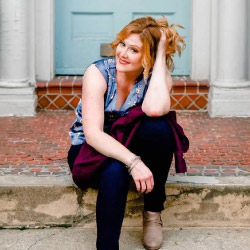 Sarah Wallace
Board President (Branch Manager, ESSA Bank)
I have served on the Board for four years. My passions include community and spending my down time with family, friends, and my fur-baby, Mason.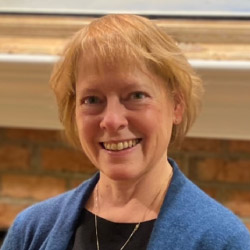 Kelli Pisciotti
Board Vice President, Retired Entrepreneur
My forté is volunteering. Although I have worked in both corporate America and as an entrepreneur, I prefer and feel blessed to be in a position to help others. I enjoy golf, hiking, traveling, and reading. I currently also serve as Communication/Marketing Director for my golf group and am a member of the Columbiettes.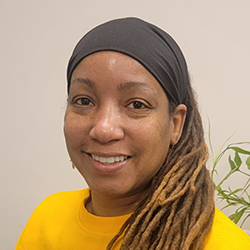 Tyiesha Hinton, PhD
Board Secretary, Director, ERAP Program, Pocono Mountains United Way
As a nonprofit leader and navy veteran, I am truly blessed with a sincere passion for helping others by meeting them where they are without judgment. It is my belief that everyone deserves the opportunity to obtain optimal health and wellness, with food security being a huge part of this achievement. I also love spending family time with my husband Frank, twin daughters, and our cat Gilly.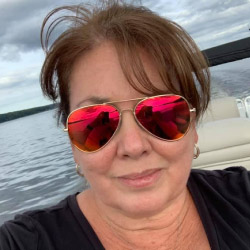 Lisa Cardwell
Board Treasurer (Vice President, Morgan Stanley)
I love my family, animals, camping, boating, and Jeeping!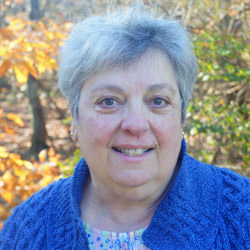 Cindy DeLuca
Retired Executive Director, Barrett Paradise Friendly Library
I have served on the MCMOW Board for 10+ years. MCMOW is important to me because the organization, with its staff and volunteers, positively impacts peoples' lives every day. I am surrounded by my family and friends, reading books, trying out a new recipes, and enjoying the beauty of the Poconos.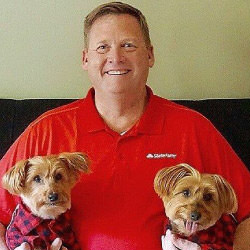 Michael Peterson
Agent, State Farm
I have spent the better part of my life volunteering for community causes. I love to serve those around me. My wife Sheryl and I have two children and three grandchildren. Also, we love our two dogs, Fenway and Parker.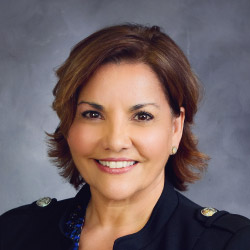 TJ Price
Real Estate Agent, MORE Modern Real Estate
I worked at Skytop Lodge for 20 years, have been self-employed, and have coordinated hundreds of events at NEPA's premier event venues as well as in N.J. and metropolitan N.Y. Although growing up in a military family meant spending much of my childhood abroad, for most of my adult life I've lived here in the Poconos. I love to cook, hike, mountain bike, and boat on the Delaware River with my husband Walt and three children.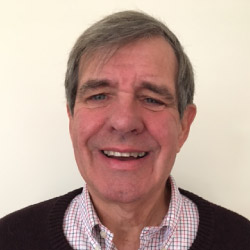 Paul Schmid
Retired Food Service Director, East Stroudsburg School District
I've been part of the food service industry since 1969 as Director in the Philly and East Stroudsburg School Districts. I was active on the National Board for the School Nutrition Association and served as President of the State School Food Service Association. Currently, I'm a member of the Pocono Mountains Hunger Coalition, assist four times a year at a local soup kitchen, and am very involved with both church and scouting activities.