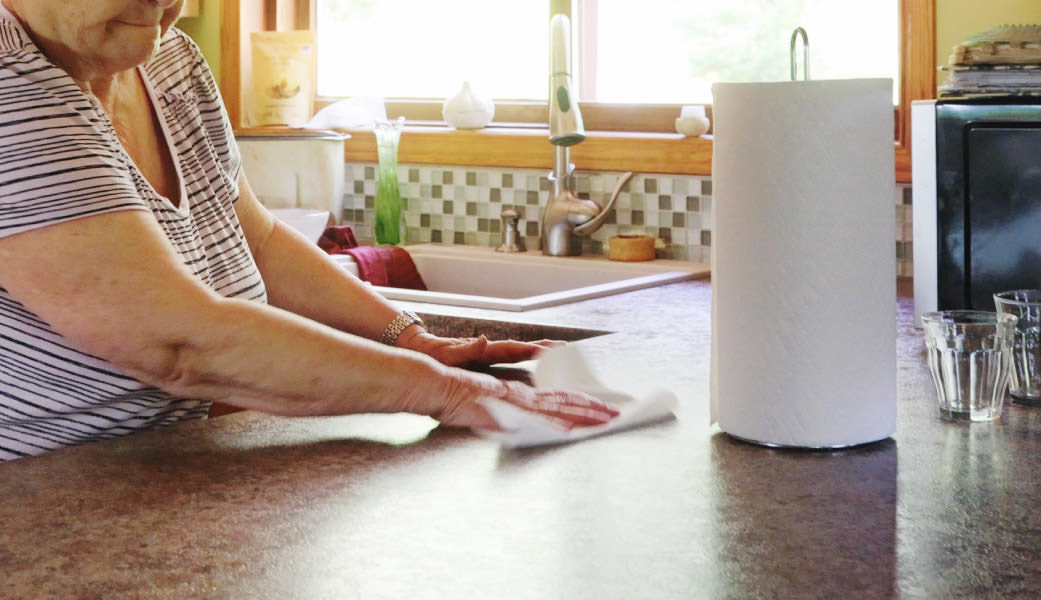 We provide more than meals...
Through generous donations from a variety of sources, we are privileged to provide our clients with a variety of household items, supplied on request and subject to availability.
Examples include: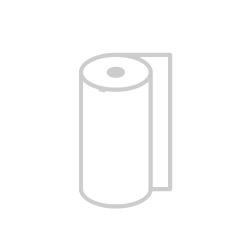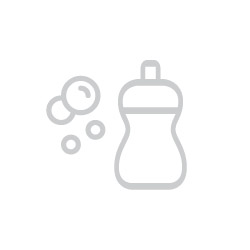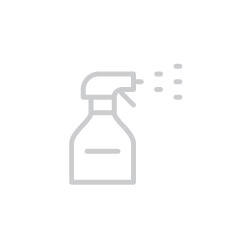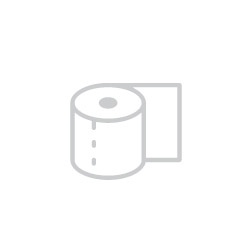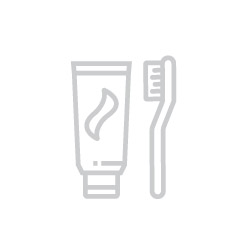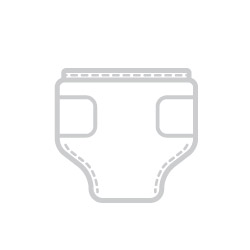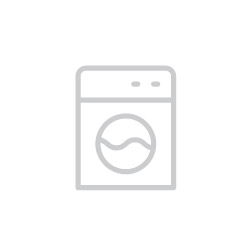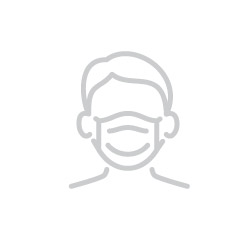 READY TO GET STARTED?
Struggling to prepare meals? Still value your independence? Meals on Wheels of Monroe County might be the perfect solution! Whether you need help or you know someone else in need, the application process is quick and easy.