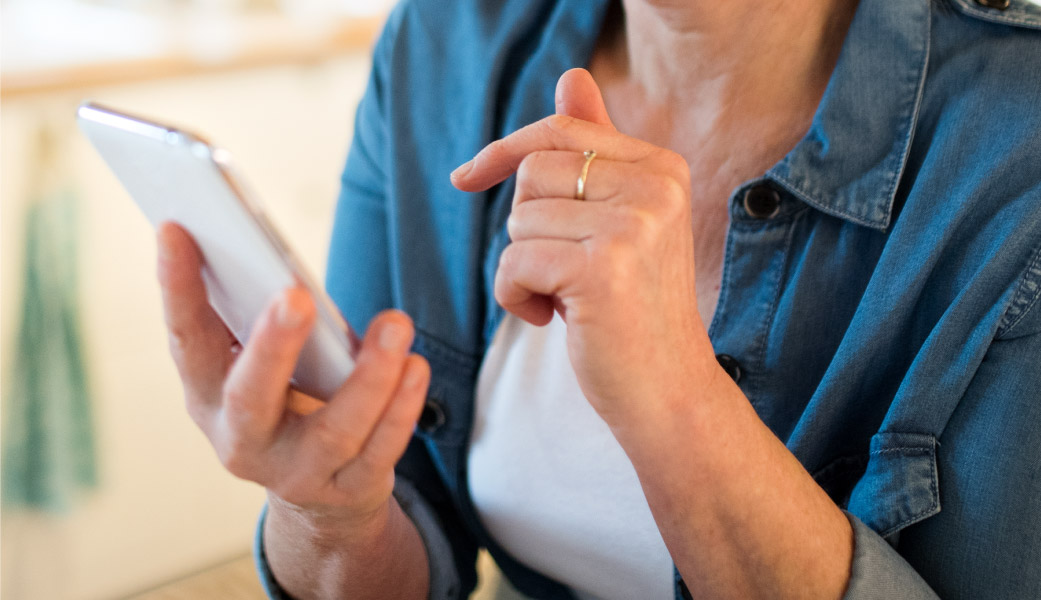 Talk to us in person or on the telephone.
Sometimes a wellness check may be more important than a meal.
Volunteers and staff are always happy to take time during a delivery to check on a client's well-being and spend a few moments chatting.
We can also arrange regularly scheduled phone calls to clients who need extra check-ins and socialization.
To specifically request telephone care checks, clients and/or their families are encouraged to reach out to us at 570-424-8794. We'd be happy to discuss your needs and arrange support services.
READY TO GET STARTED?
Struggling to prepare meals? Still value your independence? Meals on Wheels of Monroe County might be the perfect solution! Whether you need help or you know someone else in need, the application process is quick and easy.