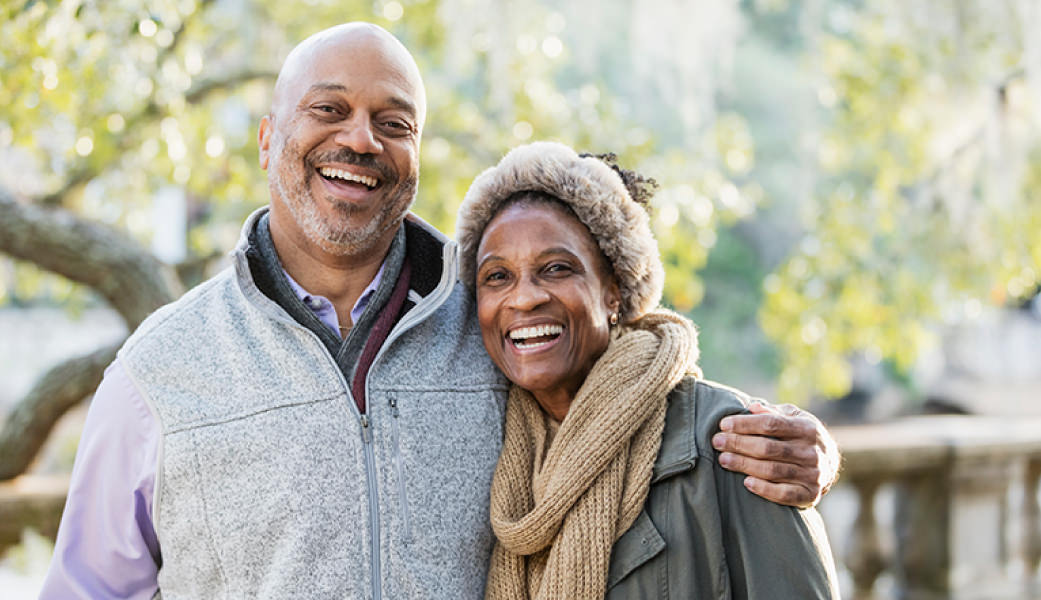 What you do today can resonate for years to come.
We invite you to consider including Monroe County Meals on Wheels in your financial or estate planning, and help nourish our community's older and disabled homebound adults.
This type of giving helps us grow our program over time, ensuring that anyone needing meals and services will be able to receive them.