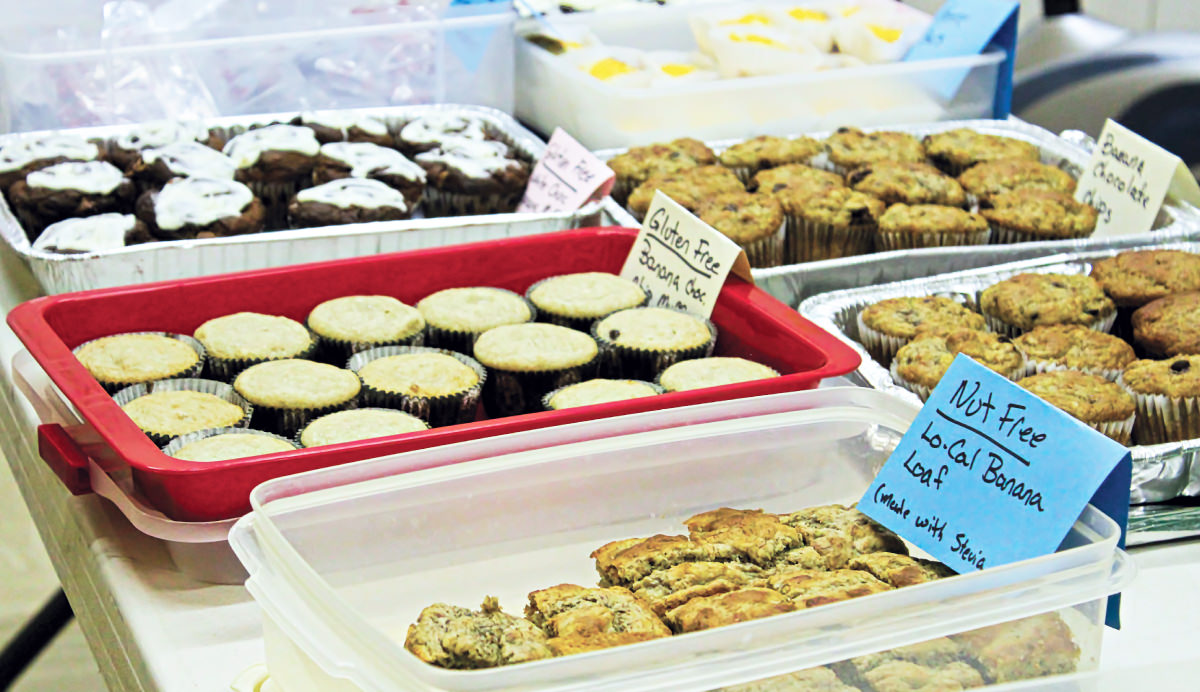 Corporate gifts, sponsorships, bake sales, dress-down days, car washes...the options are endless!
Below are just a few examples of popular fundraisers used in the past to support Monroe County Meals on Wheels. We encourage you to ask us for ideas, or get creative and offer your own suggestions for an event that works for you! If you have questions about how to get started or what's involved in planning and running an event, email Stacey Koeck or call her at 570-424-8794. If you already know what you want to do, get in touch with Stacey to register your fundraiser today.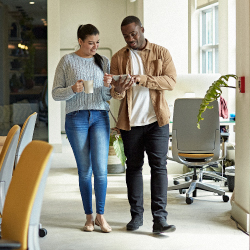 Dress-Down Friday
Dress-down days are an easy, fun way to raise money for a great cause. Employees can donate a minimal sum for the privilege of dressing casually and being comfortable all day long. This goes over especially well in offices that typically require formal dress.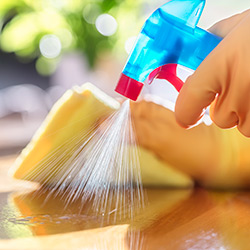 Pantry Drive
For many people, hunger is a daily problem. Let's keep their shelves stocked with paper goods, toiletries, and cleaning supplies. By partnering with us, you help increase awareness and meet a growing need here at home in our community.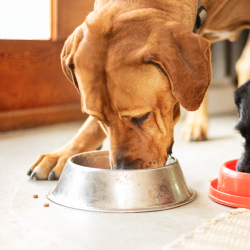 Pet Food Drive
We know that pets are important members of the family that provide companionship and love all day long. With your help, we'll gather food and help people keep their pets fed and healthy. Reach out to Stacey today to find out how you can host a Pet Food Drive in your workplace or community.