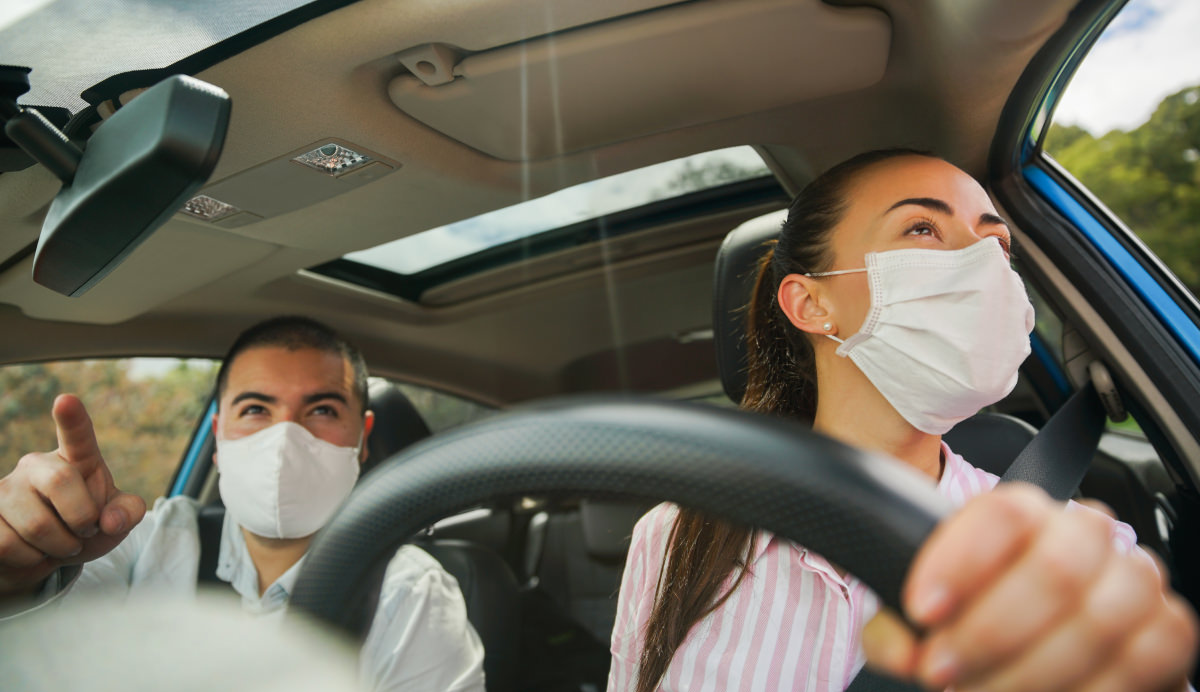 Our volunteers come from every walk of life.
From students to working professionals to retirees, Meals on Wheels volunteers are special people, willing to deliver throughout Monroe County in virtually all kinds of weather and road conditions. In 2021, 249 volunteers spent 9,730 hours driving more than 110,000 miles to help us provide nutritional support to Monroe County's homebound. Thanks to their dedication and perseverance, 131,167 meals were served to 718 individuals on more than 20 delivery routes.
Volunteering is easy and you can do it on your schedule. There's no need to commit to certain days. As it's always nice to travel in pairs, grab a friend, spouse, relative, or neighbor and sign up together!
Volunteers must complete an application, pass a criminal background check and a health safety screening, and comply with our own COVID-19 safety protocols, as well as those outlined by the PA Dept. of Health. As the pandemic is still evolving, please view current state guidelines.
There are many ways in which to help...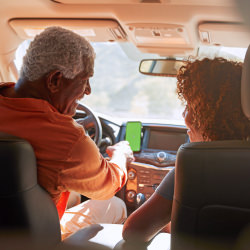 Drivers
As a driver, you'll use your own vehicle as part of a team responsible for delivering meals along a pre-planned route. Annually, you must supply a copy of your valid PA driver's license and an automobile insurance declaration page that indicates a minimum of $100,000/$300,000 in coverage.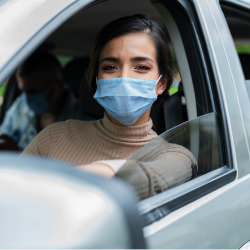 Lunch Hour Heroes
If you own a business, we invite you and your team members to spend your lunch hour delivering meals. Do it twice a week, once a month, or whatever your schedule allows. Routes are designed to ensure that employees can complete deliveries within an hour.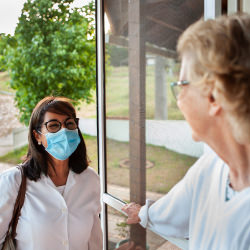 Visitors
Our drivers are accompanied by visitors who deliver meals to the client, communicate with our office regarding client concerns, conduct a safety check, and share friendly conversation to brighten a client's day.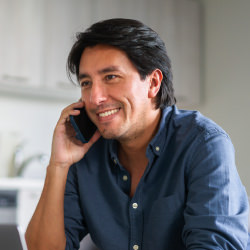 Anytime Assistance
We always need help with telephoning clients, distributing pet food, staffing fundraising activities, packing emergency food bags, wrapping gifts, and other special projects. Let us know your special skills and, together, we'll come up with a volunteer opportunity just perfect for you.