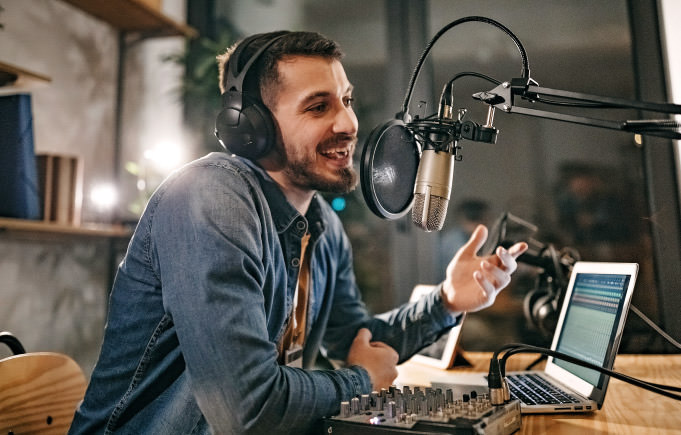 Students from East Stroudsburg University's student run radio station WESS made a donation to help Monroe County Meals on Wheels.
Meals on Wheels provides one nutritious meal a day to senior citizens.
The agency was grateful for the students' help, since the pandemic has put more of a strain on the program.